About us
Aigolearning is a non-profit organization with the dual purpose of promoting coding in Children and young students' contribution to teach Children coding.
We began with two classes at local school. With the expansion of online teaching as well as the growing emphasis on computer and technology, we began to grow. Overtime, we found more and more high school students around the nation who participated in our program, and more and more students interested in learning artificial intelligence.
Today, we have bases in both New Jersey and Seattle, and have partnered ourselves with multiple local Schools. As we expand, we hope more students will experience the joy of finishing a challenging computer program and more instructors will gain the experience of teaching through our program.
National leadership:
The National leadership positions include: President, Vice President, Secretary, and Treasurer, as well as Committee Chairs and their deputies for individual group committees.
Local leadership:
Local leadership positions include: President, Vice President, and Secretary
Aigolearning encourages students to develop local branches so they may engage in activities within their local communities.
Committee Group
Training team: train student teachers
Marketing team: promote to Parents/HS students/Kids
Course development team: develop course content
Operating team: manage the classes
Branches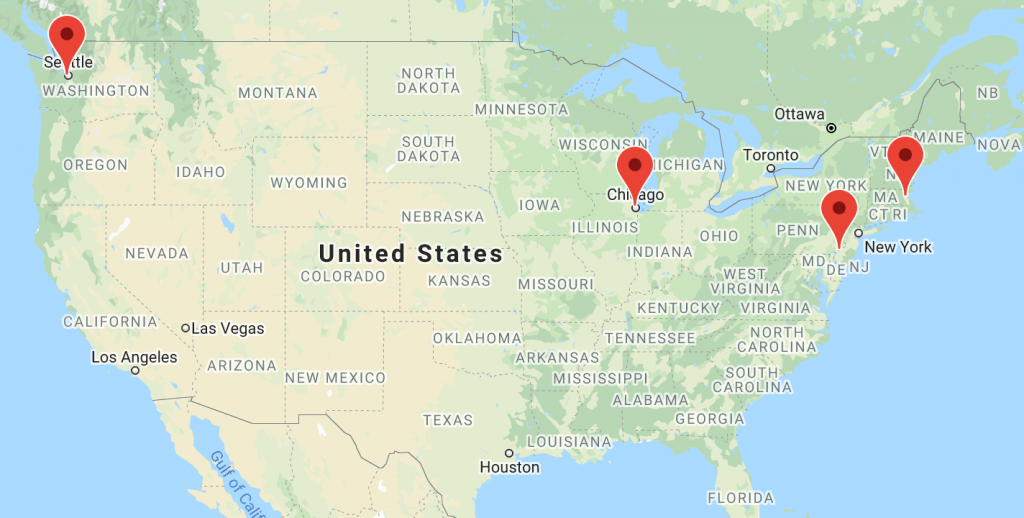 Interested in opening up a branch in your local community? Click the button below to register today!
Hackathon Coding Competiton