Why learn coding
Importance
Artificial Intelligence is a rising force in the modern world, allowing computers to learn from experience and perform human-like tasks. This technology allows computers to accomplish specific tasks much more efficiently than people can by analyzing large amounts of data and their patterns.
Added Value
Students will learn computer programming, artificial intelligence and their applications through fun STEM projects. This experience is further enhanced by trained student instructors from the same community. Through our courses, students can learn important skills as well as have fun.
Curriculum conception
The students will start from visual programming language Scratch and gradually progress to the text-based Python. The transition from in-browser environments to desktop computing, to the more physical Raspberry Pi robotic controller, and ultimately to the more powerful AI cloud will take place smoothly, as the students gain problem solving skills and confidence in their understanding of different AI capabilities. In time, they will become more creative in their tackling of real-world problems.
The core of the courses lies in the encapsulation of artificial intelligence/machine learning technology which is professional and difficult. the operation interface and course content are redesign and integration so that the difficulty of course system built step by step and the AI knowledge is effectively transmitted.
Children's AI Programming Curriculum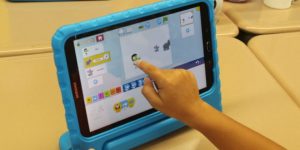 Scratch Jr is an introductory programming language that encourages creativity and expression, enabling five- to seven-year-old children to create their own interactive projects through coding. It provide young children with opportunities to design, create, and express themselves. Using Scratch Jr, children can use the programming blocks to bring their characters to life.
*Scratch Jr course duration: Session#1 -> Session#2. (16 hours per each session)
Math Curriculum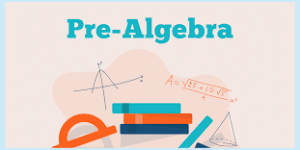 Prealgebra aims to improve essential math proficiency and problem solving skills to prepare students for Algebra and high school math curriculum.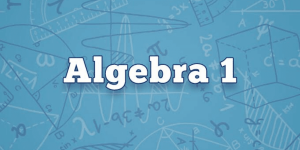 Algebra 1 aims to improve math proficiency and problem solving skills to prepare students for higher mathematics such as Geometry and Algebra 2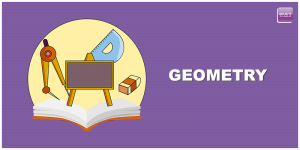 Geometry aims to improve math proficiency and problem solving skills to prepare students for higher mathematics such as Algebra 2 and Precalculus.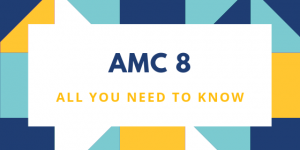 The AMC 8 is a contest for students in grades 8 and below, hosted annually by the American Mathematics Competitions (AMC) to students all over the United States.
The AMC 8 exam is a 25 problem exam. There are 40 minutes given in the exam. Problems increase in difficulty as the problem number increases.The AMC 8 is usually administered in the third week of January. There is a 1-week window for students to take the test.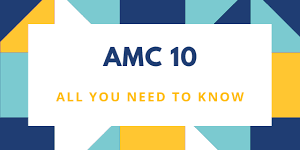 students in 10th grade and below who hope to qualify for the AIME. Must have scored high on AMC 8 or scored 80+ AMC 10 to attend. Those who already qualified for the AIME and hope to qualify for USA(J)MO or are in 11-12th grade and want to score high on the AMC 12 should take Level 3.
Students Stories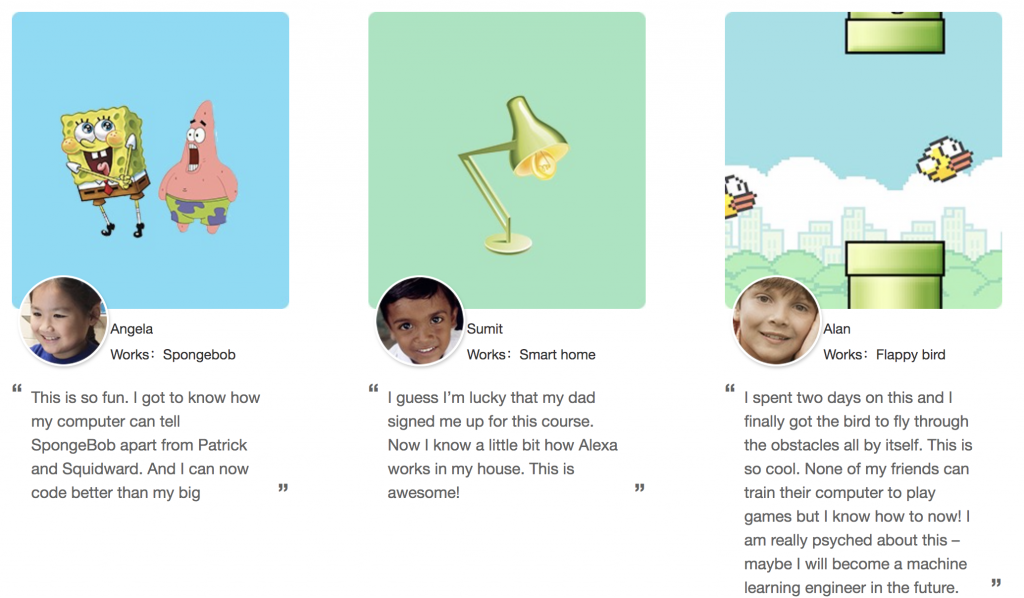 Outcomes of children learning
Parent's Comments
My son enjoyed the class. As a parent, I received prompt notice if my son isn't at class on time, which I really appreciate. I especially like the timely feedback after each class, so I know how my son did and the level of difficulty of the class materials.
I was hoping to learn Scratch + AI particularly the AI part because I already know scratch. If add more AI part to the teaching content would fit me better.
My son enjoyed the class. Please continue offer the class and my son would like to continue the study. "I would also appreciate if the class can organize students do some group projects if possible. So students can collaborate and build something bigger.
AI002 Scratch + AI: "James is very responsible and help her on each class if she doesn't understand."
AI002 Scratch + AI: "I really liked learning with you. You mixed learning and fun into a educative cheerful Course."
AI002 Scratch + AI: "Good. No extra homework, hand on workshop.", "Good teacher, very patient."
I liked how they showed you how to use the AI for Scratch, and it was easy to follow along.
I really enjoyed working with my friends to achieve a goal and work hard to complete it.
The event was great and increased social interaction as well as taught me a lot about coding and helped me improve my skills!
The judges provides great advice regarding how to improve our presentation for the final round.
I liked how you coded, fixed bugs, and met new people.
AI003 Python: "Elias has high regard for the teacher. The teacher is very knowledgeable, very nice and helpful to the students. "
Sign up